Our main focus lays on the electronic design and automation of all kinds of projects. With a wide range of knowledge and practical insights & thinking we always try to find the best solution for our customers.
The designed- and developed systems exactly meet customers demands and most times even more. We're not afraid to walk that extra mile.
We also develop (custom) Mechanical LEGO Technic designs for other companies or individuals.
Recent products are e.g. an advanced full-color LED strip-driver, custom RGB LED strip solutions, an automatic poultry door system and a NFC security system.
Successful collaboration with companies like littleBits electronics (electronic modules), SAMLabs (IoT electronic modules), Brickworksacademy (LEGO Education), 3Dponics (hydroponics system) and others, made that PV-Productions is an all-round  electronic- and automation engineering company.
Do you have an idea you want us to develop/prototype for you? Feel free to contact us.
Philip Verbeek – CEO / Engineer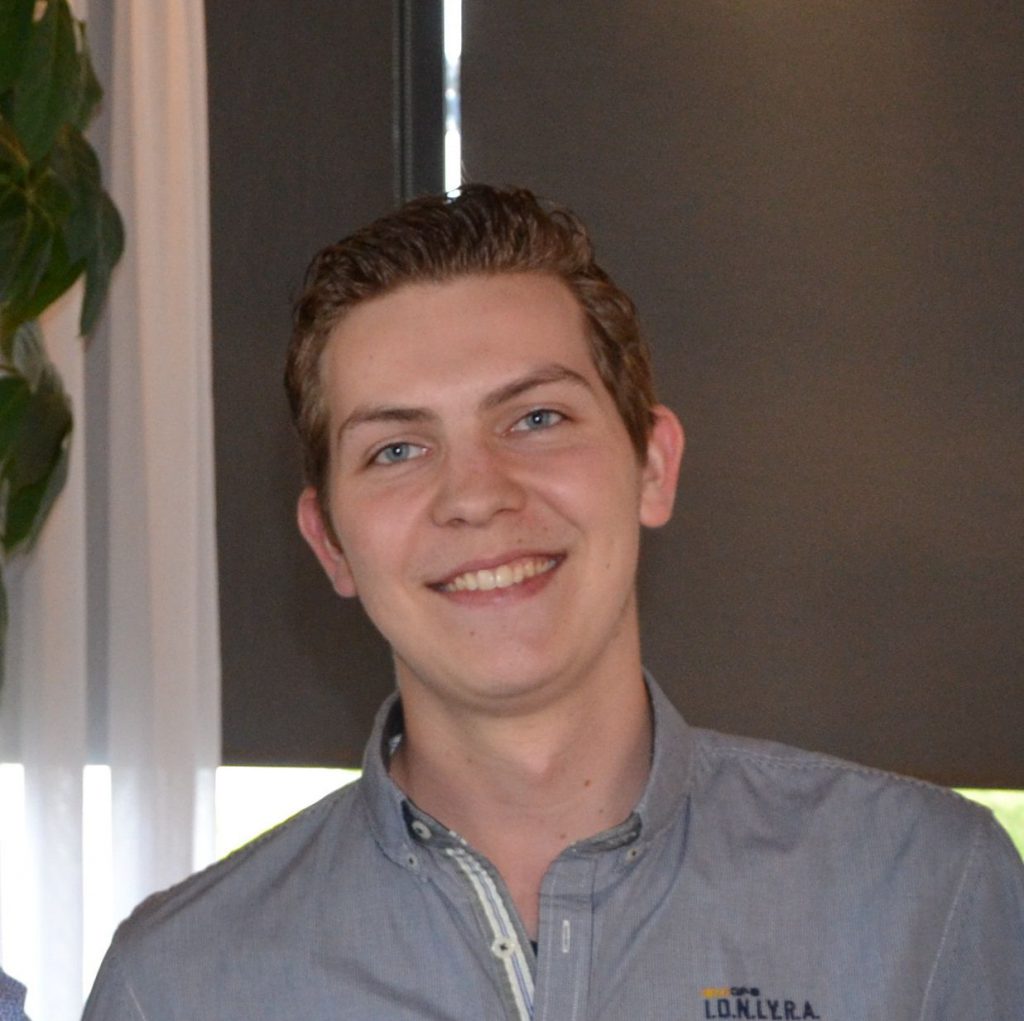 Starting with LEGO Technic/Mindstorms I became interested in technology. During my study Mechatronics I started PV-productions in 2011 to realize engineering projects. Now, next to that, we are also working with advanced LEGO. As CEO and engineer at PV-Productions I stay close in touch with our customers so that our communication is transparent and efficient. Together with my team we always aim for the best quality and service. Technology is the drive and keeps us going.
We're also very social. Follow us on Facebook, Twitter, Google+ and the newsfeed on pv-productions.com or get directly in touch at info@pv-productions.com!
PV-Productions – Where technology is the drive.