Product Description
Are you new to GBCs and just beginning with GBC building? Then this is the perfect getting started GBC pack for you! Our models will show and teach you building techniques and tricks in building great LEGO GBCs so that in the end you can build your very own LEGO GBCs! What is a GBC you ask? Read it here!
This all in one package consists out of the 3D building instructions of the LEGO GBC 10 and a pack of 50 GBC balls so you directly can get started.
NOTE: You may not reupload the building instructions.
LEGO GBC fans all over the world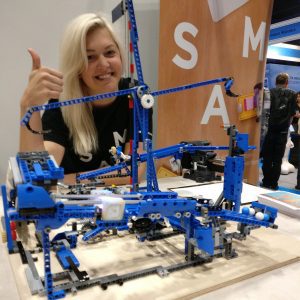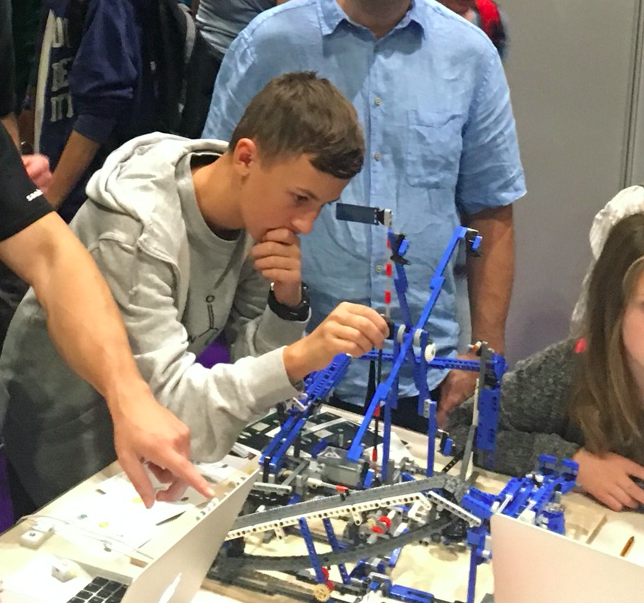 Did you also built this GBC yourself, with your friends or family? We would love to see it. Send us a picture at info@pv-productions.com