Description
Note: This Great Ball Contraption (GBC) is entirely made out of LEGO parts from an Official LEGO set.
Explorer the world of GBCs by building our GBC 18 Port Factory C Model of the 42064 Ocean Explorer Set. With this GBC loop model featuring 4 cool modules it has never been easier to build a complete Great Ball Contraption (GBC) loop yourself! All GBC modules work together in harmony in a complete loop so the ball flow will never end. This GBC is entirely built using only parts from the LEGO Ocean Explorer and can be referred to as model C of the 42064. This GBC makes sure you master the GBC building techniques and tricks so that you eventually also can build your own GBCs.
This GBC works great with our GBC balls.
Did you already check out the rest of our 42064 C Model family.
Learn about Mechanisms, Gearing, Physics and so much more
The Mechanical Lift Arm Module takes one ball at a time and transports them in a perfect vertical line to a higher level. A really efficient, but complex, interesting module which is a real eye catcher of the build.
This module brings the GBC Balls to the Tilting Bucket Module. The bucket, created from he nose of the original boat, takes 3-4 balls (depending on how it fills) and then drops them on the base plate. Due to perfect contra balancing and a special building technique you can control the dropping of the GBC Balls (more info in the building instructions).
This guides the balls to the Seesaw Module which does move like is says. Take one or two ball(s) on the low side, brings them to the other side of the seesaw, brings them up and releases the balls at the top by the use of a small door triggered by the LEGO rope.
There the balls are picked up by the Wing Push Module to take one ball at a time and take them to the first module again. By using the correct gearing the ball flow will never stop and the timing is perfect.
Because this LEGO set doesn't include a LEGO motor by default, this GBC loop in hand powered by rotating a handy handle. However we created pre-designed motor mounts so you can easily upgrade this GBC loop with any of the LEGO Power Functions Motors available and make it go on it's own. How cool is that! A handy hold will keep your battery box in place too. Batteries can easily be replaced.
Get the GBC Balls and accessories
The GBC Balls are available HERE.
Also take a look at our accessories.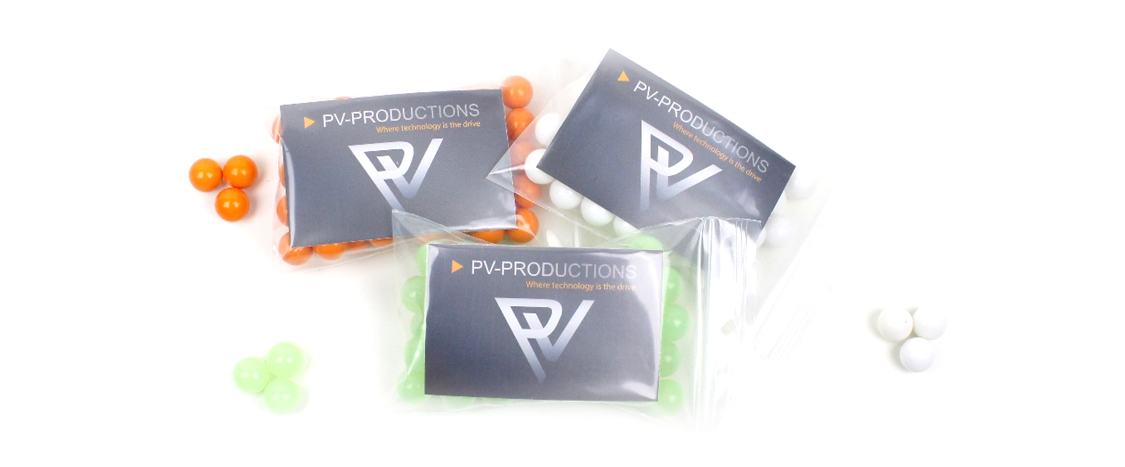 GBC 18 Port Factory all over the world
Did you also build one of our GBCs yourself, with your friends or family? We would love to see and share it! Send us a picture or video via one of our social media channels or get in touch via email.
Change log latest update
v1 26-05-2017: Launch
v2 02-08-2017: Minor changes.
v3 26-11-2017: Major update! Make sure to get this one!
We improved the building experience by showing the steps in more logical order with extra side information when needed.
The building instructions are now easier to print as all pages have the same size.
Now the building instructions have consistent page numbering.
We incorporated a security feature which adds a password to the building instructions and links it to your account.
The required password is your email address of purchase!
v4 24-12-2017: Updated watermarks & increased image size for a better building experience.
v5 24-06-2018: Update building instructions to new standard
v6 25-06-2018: Minor tweak